Client Management: Why I Don't Like Taking Meetings After 3 pm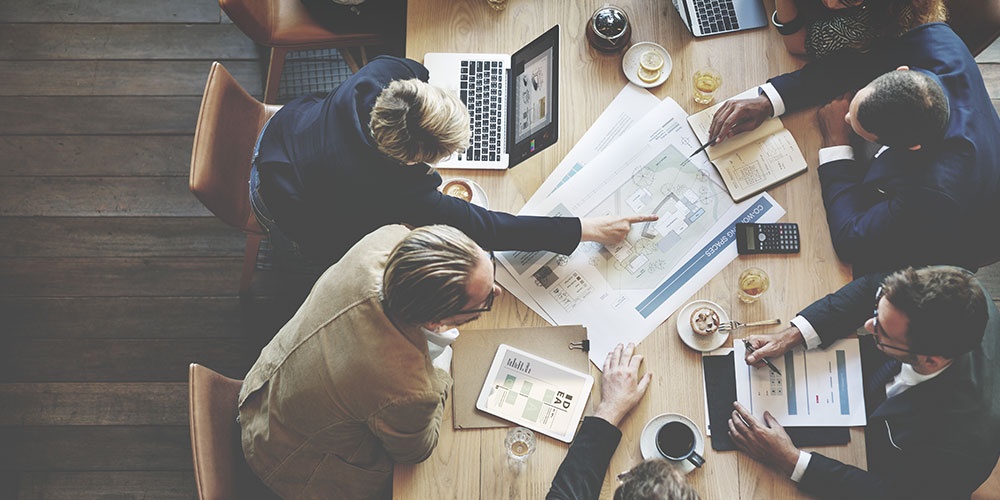 Never is a strong word, but I really work to not have meetings after 3 pm.
What's my reason? Simply because I am not at my best at 3 pm and after. This may sound like a trivial thing to do, but I think it is important to feel great and have the ability to manage a great meeting whether it's with my team or with a client.
Basically, I want to provide great customer service to my clients. For me, that may look like avoiding meetings after 3. If my clients have a schedule that doesn't allow them to meet prior to 3, then I grab an extra cup of my favorite coffee and put on a great show, or I pair them with another planner on their team to meet with during that preferred time.
Not having meetings after 3 pm is also an attempt to have a "work-life balance. By 3 pm, I am responding to the last set of emails or finishing up a project so I can head out for some family time. Now, every day isn't nearly as perfect, but it is the goal for most weekdays.
Here are a few other practices that I put in place to ensure that my clients receive great customer service.
When possible, meetings are scheduled with at least 30 minutes to a 1-hourgap in between each meeting. This allows for additional time so that clientsare not feeling rushed. This also allows you a few minutes to prepare for theupcoming meeting if you fall behind.
Provide a link for all meetings. This allows you the ability to manage yourtime without a lot of back and forth.

Prior to your meeting - I usually do a day before, Send a meeting agenda.
This will help manage your time on busy days with clients that are extra
excited!


If you are meeting via zoom or other video chat, do a test run to make sure
everything is up and running properly

Minimize distractions! This may be difficult to do if you are working with others or from an at-home setting, but do your best to go into a quiet room for a phone call or ensure that your phone is silent when meeting clients face-to-face.

Save time at the end of your meeting so that your client can ask questions. This shows that you are open and comfortable with addressing any concerns or aspects of clarification that are needed.
Mastering the art of great client management is all about creating positive boundaries that allow you to give your best to your clients. Make it a habit of taking a look at how you are juggling multiple clients with every growth period or when you begin to feel bogged down. Chances are you too may have to stop
taking meetings after 3 pm!
Always remember quality over quantity!
Kris Turner
Owner and Lead Planner, Kris Lavender, LLC
(470)315-0729
Kris@KrisLavender.com
---
---